Barely There
An item in my wardrobe that I seem to always be in search of regardless of how many I already have is the nude pump. Versatility, simplicity, a touch of class and an aid to one's physique, this is an item all women should have in their closets.  And if you are not a fan of pumps, a pair of nude flats can do wonderful things as well for your attire.
I recently purchased a pair of nude pumps that I am thrilled about. While sky-high, Sofft pumps are surprisingly comfortable.  In the workplace, this heel will easily handle the work day and, at the same time, finish off a fantastic look.
By including nude in your every day attire you allow yourself to wear a variety of outfits.  After all, nude is a neutral and looks just as wonderful with black, as it does with navy, brown, pink – pick a color and you can slip on pair of nude heels and look pulled together and fabulous instantaneously!
As well as being able to wear it with a variety of outfits, it also elongates the leg, making it appear longer because of creation of one seemingly long line which isn't broken off at the ankle as it would be if a darker color had been choosen.
Have a look at a handful of pumps and flats with prices ranging from $70 to $900.  Also, take a look at a few beautiful ladies displaying effortlessly how one can pull this look off.  All of them display a clean, classic look that is easy to attain depending on your style.
 Christian Louboutin – Simple 70 Leather Pumps
Jimmy Choo – Private Patent Leather Sandals
Christian Louboutin -  Lady Claude Peep Toe Pumps Fairy Shoe Princess
Nine West – Bonfire Pump  Endless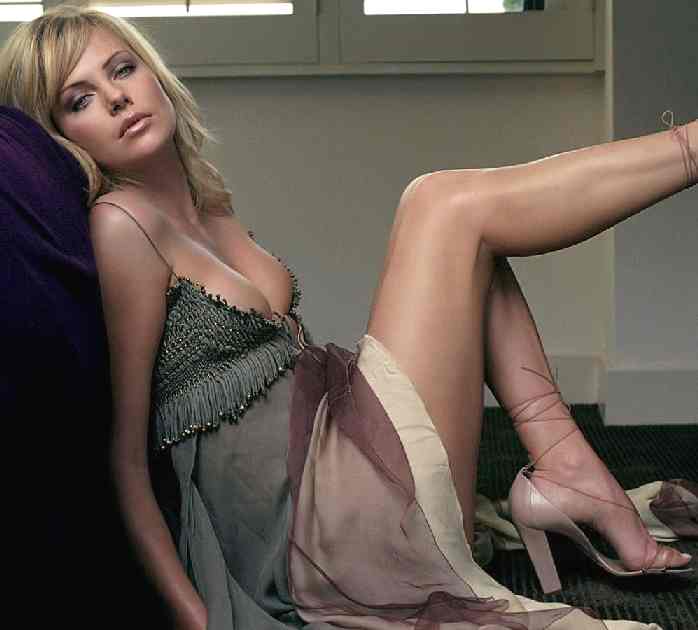 Lanvin patent leather ballerina flats  - Net-A-Porter
Images: (4) shoe paparazzi (6) Shoe Blog (8) Solar Navigator (9) Vanity Fair (10) Splendid City (11) Red Carpet Colors (12) Ed B Designs
Labels: Christian Louboutin, Jimmy Choo, Lanvin, Net-A-Porter, Nine West, nude flats, nude pumps, Sofft