Weekly Cups of Tea (1/24-1/31)
Sasha of Everything Fabulous, regularly shares with her readers posts that involve an abundance of lovely fashion, lifestyle, home decor and quite simply exquisite photography. I recently found a quote on her blog that was inspiring, and as I was reading it I found myself nodding my head in agreement. Take a peek and read for yourself.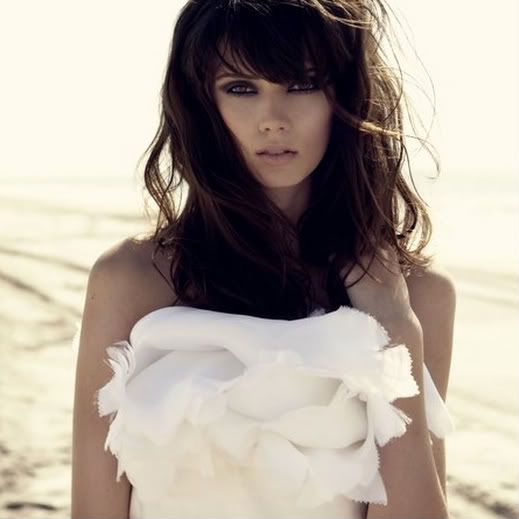 Sunday morning, hopefully sunshine is streaming through your window and a delicious breakfast is on its way to your bed. But what to make? Smitten Kitchen posted a recipe for sour cream pancakes that looks like it might just fit the bill. Yumo!
Gretchen Rubin of
The Happiness Project
interviewed Hannah Seligson, author of A Little Bit Married and I found myself again, for the second time this week, nodding my head as I read along in agreement. One comment in particular,
"Happiness is an improvisation. You figure out what works for you. It's a process of tweaking."
Click on the heading link above to read the rest of the interview, I think you might just like it.
And speaking of happiness, Gwen of Ragland Hill Social compiled a bundle of reader's mentions regarding what they felt was needed in order to live a beautiful, happy life. Each statement is paired with a photo (the photo above is one of my favorites) that correlates with its message. Lovely idea and sure to bring a smile and stir your creative juices. Click here or on the photo to have a look.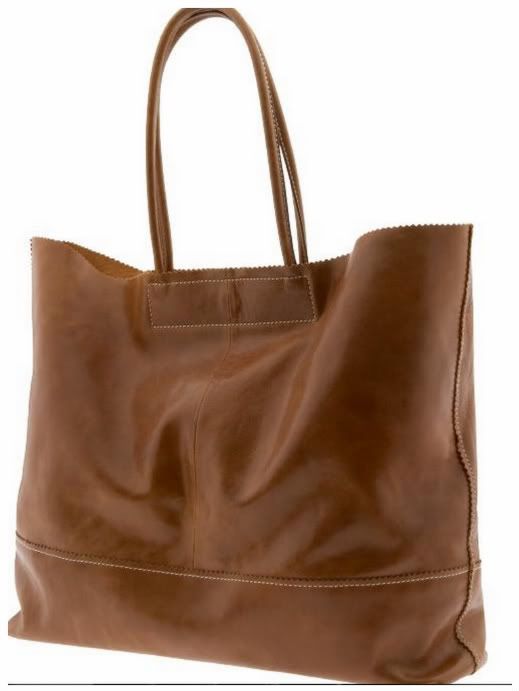 Okay, so Everything Fabulous has made the list twice this week, but I couldn't exclude this simply beautiful, yet functional tote that is soon to be my future tote for work. Banana Republic
kept it simple, classic and large enough to be effective for those of us who are caring papers, lunch, heels (for happy hour of course!) and anything else we will need throughout the day and want to still let our outfit do the talking.
Mary Jo Matsumoto of Trust Your Style, in an effort help relief efforts in Haiti, posted the photo below that I can't stop gawking at. It reminds me of the Oregon Coast, yet with the fawn bounding along, it evokes a bit of a fairy tale quality. Along with the photo is a lovely list of simple things that make your soul sing. Take a peek, it will make you think.
Labels: Banana Republic, Everything Fabulous, pancakes, quote, Ragland Hill Social, The Happiness Project, tote, Trust Your Style