Rules of Style – Olivia Palermo
Between her job at Elle magazine, being the model of Mango's Fall 2010 ad campaign with her beau Johannes Huebl and the face of Tibi's Spring 2011 ad campaign, Olivia Palermo is seemingly a busy young socialite. And while she represents the brands well, what I enjoy most about her style is when she is captured on the sidewalks of New York, Paris and London.
With her pixie-like stature, she can pull off impressive looks, but she repeatedly looks stylish and pulled together. Let's take a look at a few of Olivia's Rules of Style.
Black on Black
A High Ponytail
Dressed Up Shorts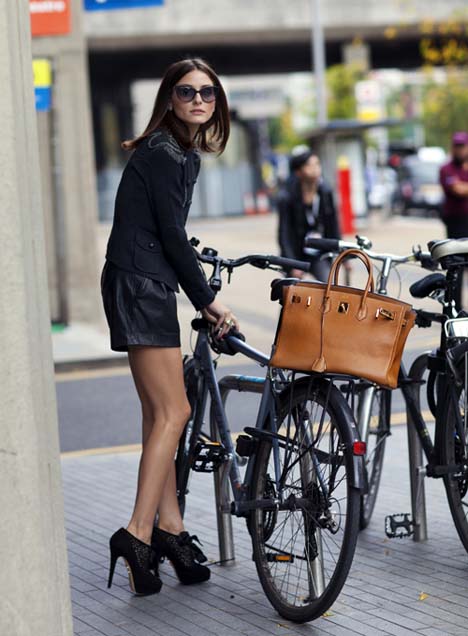 Skinny Jeans & Boots
Bold Necklaces
Nautical Stripes
Corset Belts
Flattering Sunglasses
Ankle Length
Stunning, Yet Simple Dresses
Leather & Sequins
A Beautiful Clutch
Black & White
Mix Separates
Red Hues
Add Some Height
Images: (1) Source (2) Source (3) Source (4) The Fashionista (5) Source (6) Source (7) Source (8) Source (9) Source (10)Posh 24 (11) Posh 24 (12) Source (13)Source (14) Source (15) Source (16) Source (17) Source (18) Source (19) Posh 24 (20)Source (21) Source (22) Source (23) Source (24) Source (25) Source (26) Source (27) Source
Labels: olivia palermo