Cups of Tea (4/11-4/17)
Just as I sat down to type, the thunder began to rumble, and I could hear the slapping of the raindrops as they met the ground.  The scent was intoxicating.  If someone could bottle it, I would be an immediate customer. Thus the image below.
This week's Cups of Tea offers an opportunity to become a bit more organized, a wonderful pasta dish, creative ideas with a unique accessory, a sneak peek of a beloved fashion magazine's next issue and some food for thought. Enjoy perusing and your drink of choice this morning.
Thanks to a reference by Sasha of Everything Fabulous, I came across a post on Deliciously Organized that will hopefully lead to an even better organization system than I already have.  Tiffany and Carlee accumulated beautiful photos to pair with their 10 Habits from Highly Organized People.  Isn't the photo below unique?  A stack of books, seriously, a stack of books. Wow!
2. Get Ready For Spring Recipe 
I am a sucker for pasta, if you haven't already noticed from previous posts.  So when I learned of this recipe by Big Girls, Small Kitchen through their newsletter, I had to include it.  They label it as a recipe for one, but it could easily be multiplied for a couple or even a dinner party.  Click on the header above or the image below for the recipe of Lemon Fettuccine with Bacon & Chives.
Since becoming a follower of Simply Luxurious on Twitter, DEva Weddings has been an ardent supporter, and I couldn't be more appreciative.  Recently, one of their posts grabbed my attention with its creativity and whimsy.  What you will see when you click on the header or image below is a collection of images sharing a variety of ways to incorporate the beauty of the peacock into your wedding, your decor, or your flower arrangements.  Have a look, I have a feeling you will be impressed.
Harper's Bazaar is one of my many favorite fashion magazines, and I do look forward to receiving it every month.  Sasha of Everything Fabulous gave her readers a quick peek before it hits newsstands and also shared a few excerpts from the write up.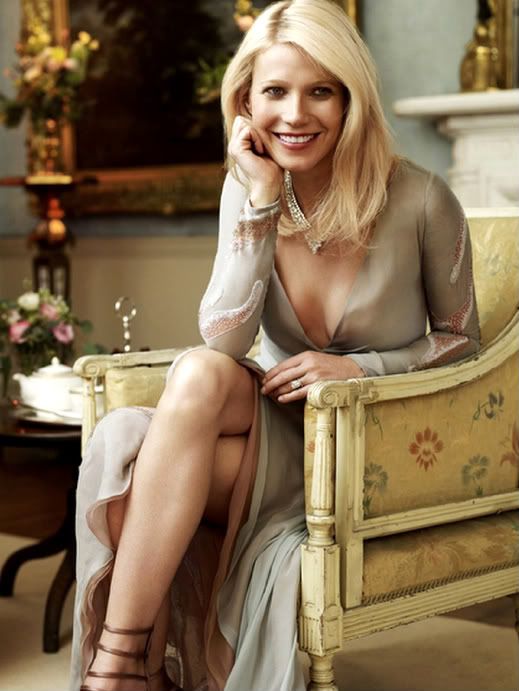 I know I've used Laura from Under the Sheets . . . shh's quotes before, but I must say, I truly find her choice of aphorisms, as well as her commentary on each one that she chooses, quite insightful.  At the end of each week, without fail, I know I can look to her website for my weekly dose of inspiration.  Thank you Laura. This image poses a fantastic question to us all.  Be sure to click on the image, however, to read Laura's thoughts on her choice.  But sincerely, what would you do?
Image: (1) - We Heart It