Shimmering from Dawn til Dusk
Today's Saturday Style is all about sequins. Tanks, tops, skirts, jackets, dresses and even, yes, bags.  This is one of the trends this season that I am tripping over myself to get to – seriously – if only I had a bottomless wallet.  I appreciate the push by designers and fashionistas to wear sequins not only in the evening and late into the morning, but also to work.  Let us allow the sun to have its fun and dance off the sequins as well as the city lights – it's about time.  Fantastic idea!
Compiled below are looks that can be worn during the day and through the night, and some that are meant to be seen only in the evening.   Enjoy!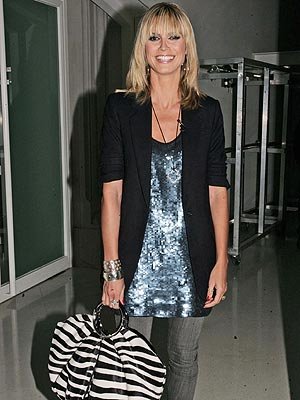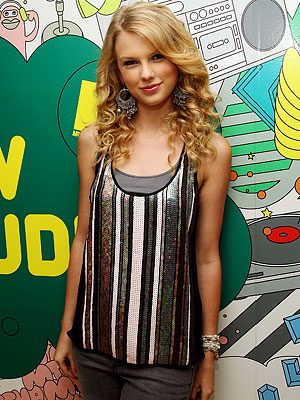 I couldn't help myself.  I had to include this iconic image of Blanche of The Golden Girls.  Just goes to show, sequins can be worn at any age.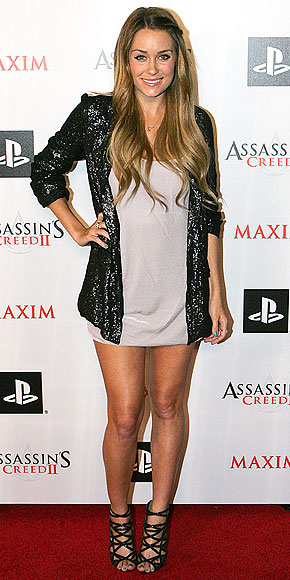 So what's your verdict?  Are you a fan, or is it too much?
Images: (1) Source (2) I Heart That (3) Goldyn (4) Glam (5) Glamour UK (6) Fab Sugar (7) O So You (8) Flickr (9) Instyle (10) Image Source (11) Image Source (12) Glamour UK (13) Modelinia (14) Image Source (15) The Charm Chat (16) Image Source
Labels: sequins