A Few Essentials
Every women's wardrobe is a statement of whom she wants to be, is becoming or has established herself to be. However, there is a growing list of essentials that any wardrobe needs at its foundation.  Here are a few to look for this weekend if you are going shopping, or to add to your shopping list if you are still saving up.  And remember, multiples of something you love or wear often are never an indulgence, but a requirement.  After all, walking out of your home confident in how you look radiates to those around you and causes people to take notice for the right reasons. To demonstrate, I'll let Diane, Audrey, Jennifer and Gisele do the talking.
A great black dress that shows just enough of your best assets, but reveals the unmistakable classy lady that you are.(Image Source)
We hear it every year, a trench coat is an absolute must, and they say it for a reason.(Image Source)
A black or dark brown leather jack that hits at the waist.(Image Source)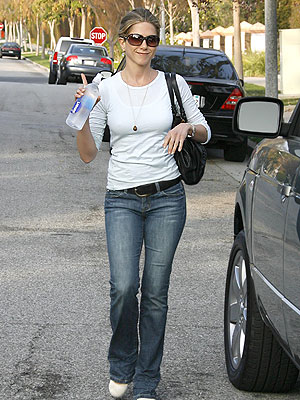 T-shirts for layering, casual outfits and and don't forget comfort. (Image Source)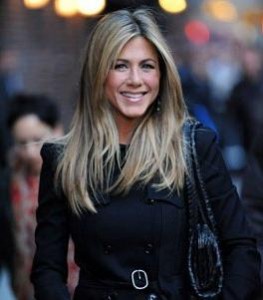 A neutral colored wool coat. (Image Source)
Flats with jeans or with capri pants or whenever you want to give your feet a breather from your Jimmy Choos.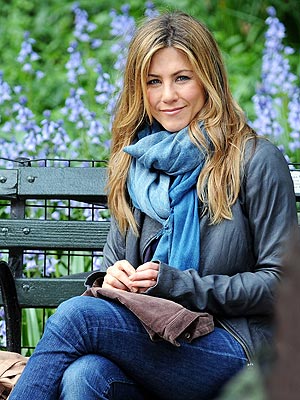 Scarves for all seasons.(Image Source)
Boots, with or without a heel to get through the winter months in style.
Labels: Audrey Hepburn, black dress, boots, Diane Sawyer, flats, Gisele Bundchen, Jennifer Aniston, scarves, t-shirts, wardrobe