Keira Knightley – Cover Elle UK March 2011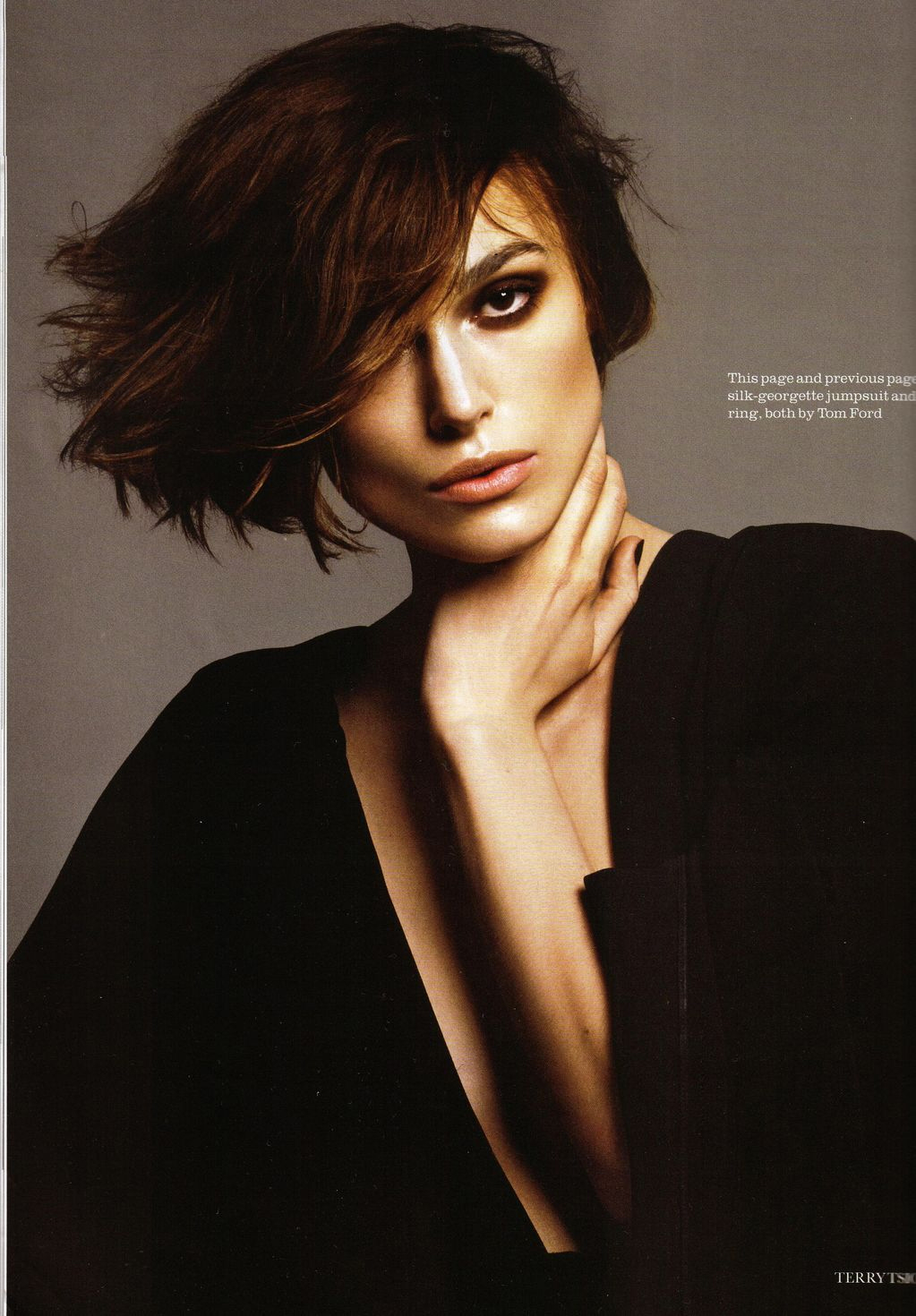 Last year I began subscribing to Elle UK and while the price is a bit more because it is an international magazine, I am beginning to realize why all the praise is being placed on upon this fashion monthly. Each issue I find articles and opinion pieces that grab my attention and raise interesting topics for discussions. And from a fashion stand point, I'm learning more about the talented designers from across the pond.
In March's issue, Keira Knightley is the star on the cover adorned in Tom Ford's Spring 2011 much talked about designs. Elle's Opinion piece by Esther Freud raises a brilliant question regarding following our dreams, why aren't more of us doing it? (p. 77). The article focusing entirely on Mr. Ford himself "Who's That Man" is quite revealing, and I especially found "Is Good Taste Killing the Catwalk?" by Rebecca Lowthrope to be a thought-provoking piece on the fashion industry.
Needless to say, the price is worth it, and Keira's unique angular looks muddy the argument of whether or not models should retain the covers from the grips of the actresses on the big screen.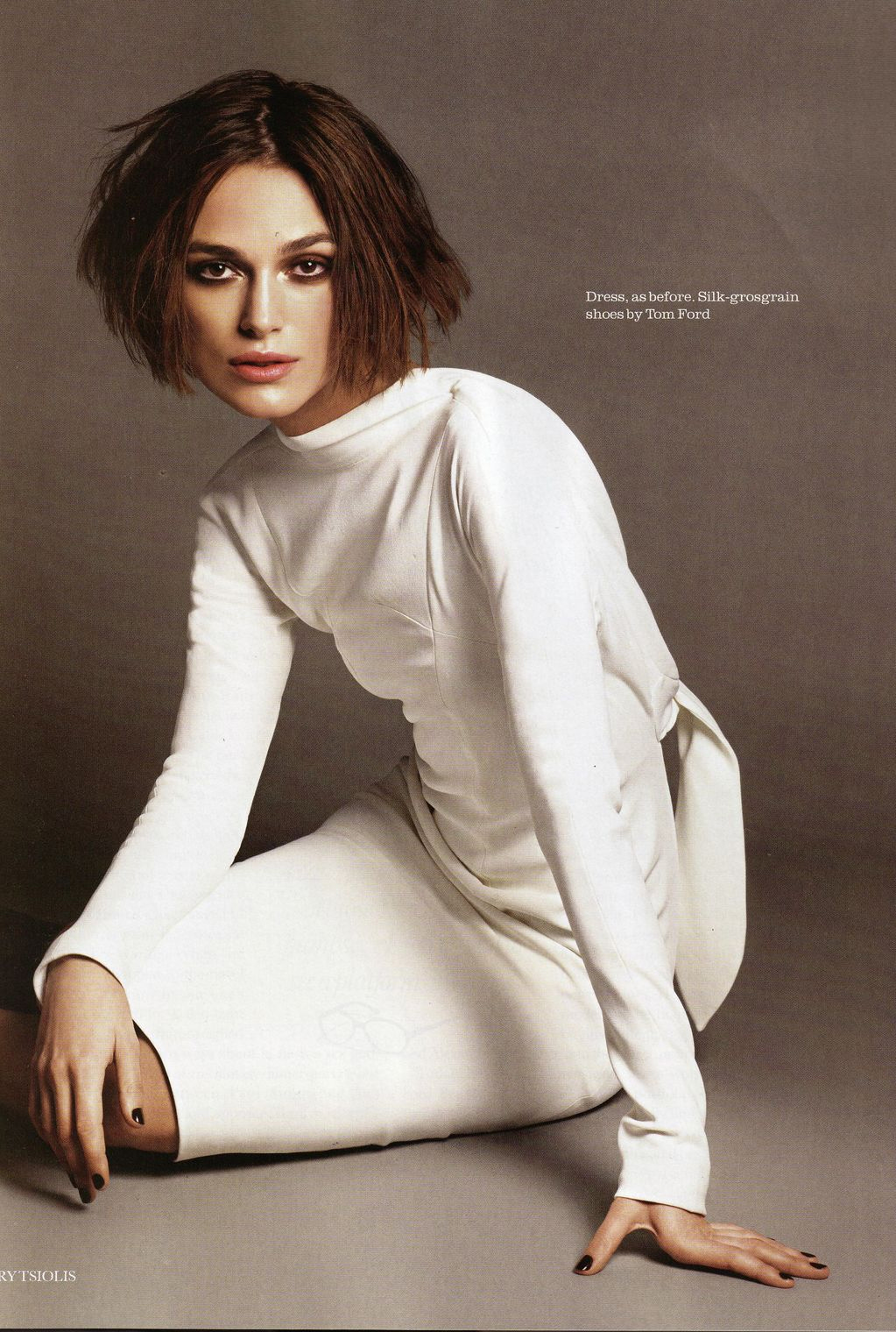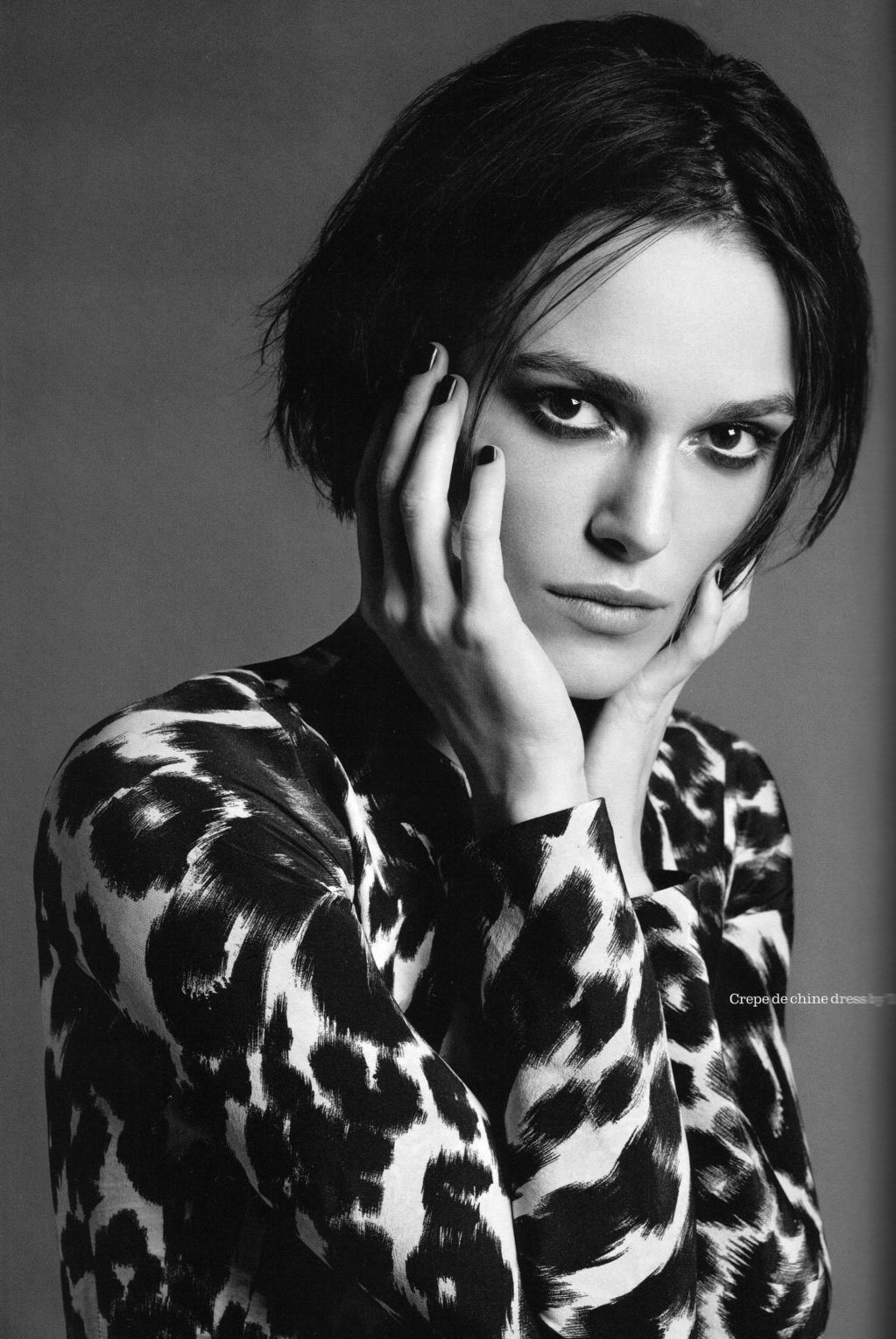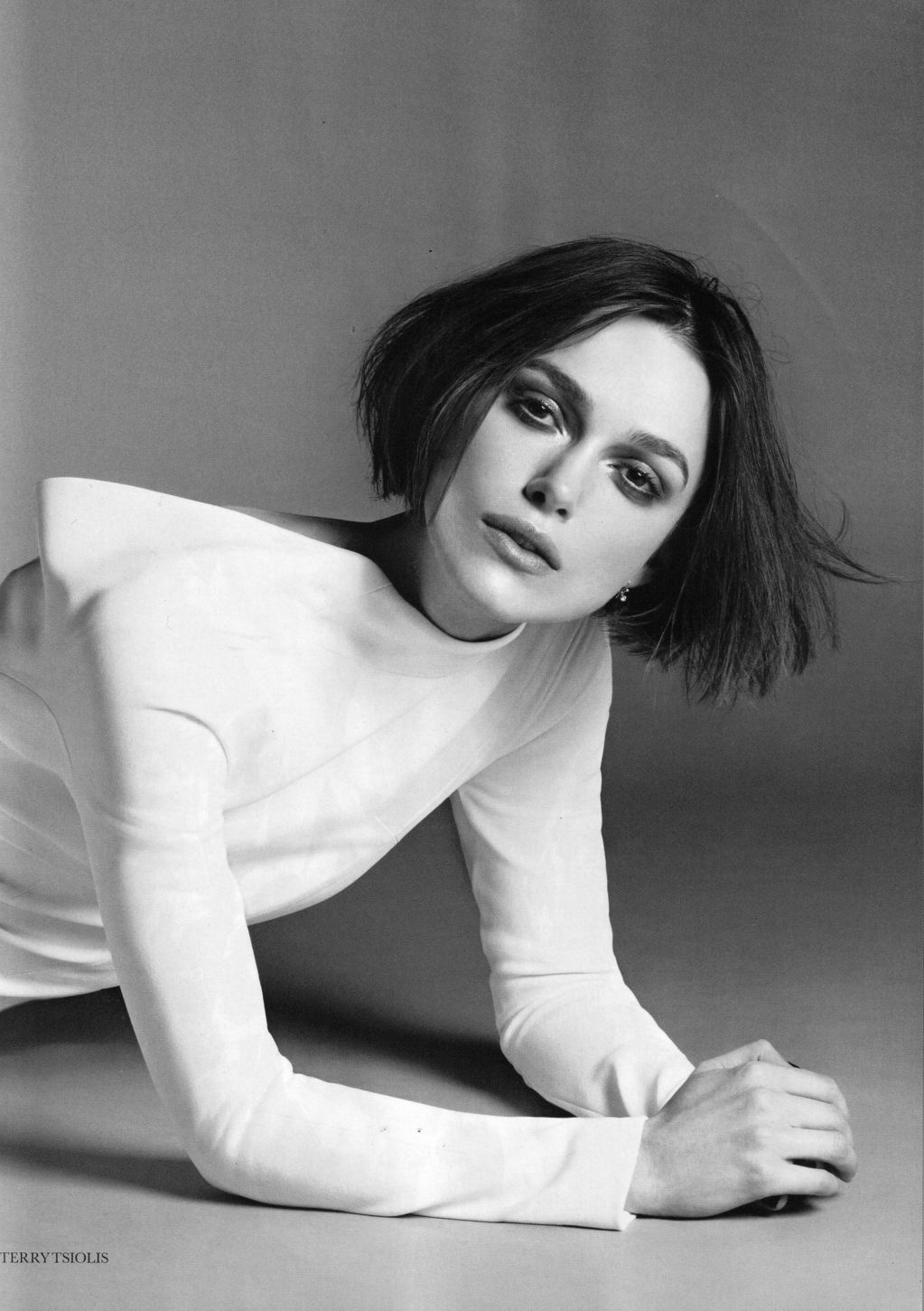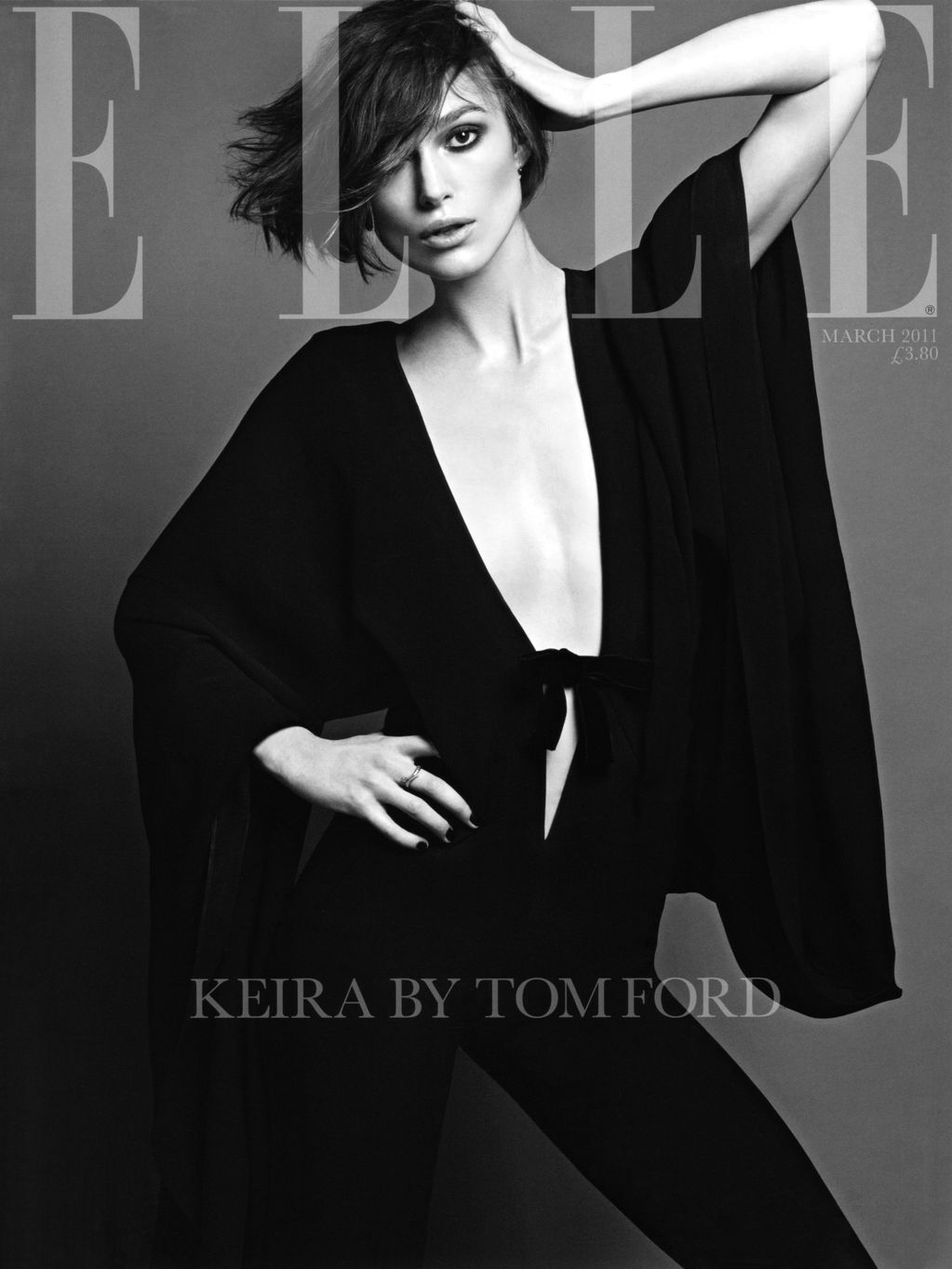 Images: Elle UK
Labels: Elle UK, Keira Knightley, March 2011, Tom Ford