Rules Of Style – Eva Mendes
The skin tone, the exotic eyes and infectious smile and laughter, Eva is mesmerizing to women and men alike. I remember first really enjoying her on screen when she starred along side Will Smith in Hitch. And with the help of stylist Rachel Zoe, she continues to look dazzling on the red carpet. Here is a look at a few of her consistent Rules of Style.
Jewel Tones
Formal Belting
Let The Figure Show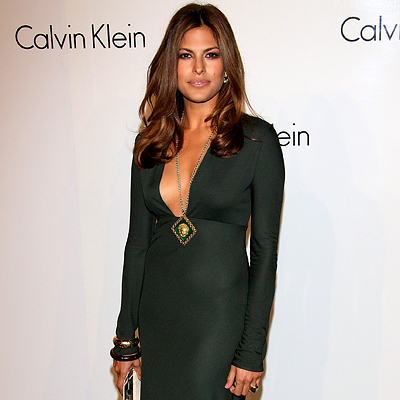 Trust Rachel Zoe
Work The White
Wide Leg Jeans
Nautical Top & Jeans
A Colorful Neutral
And regardless of what life throws at her and what she deals with, she demonstrates beautifully why a smile and a good sense of humor are a great way to make an outfit look even better.
Here are a few more women of fabulous style, who look even more beautiful when they smile:
{A change in schedule: stylist Tiffani Rogers of Living Chic will be stopping by The Simply Luxurious Life next Thursday to share how we all can add simply luxury to our wardrobes. }
Images: (1) Source (2) Source (4) Source (5) Source (6) Source (7) Source (8)Source (9) Source (10) Source (11) Source (12) Source (13) Source (14) Source (15) Source (16) Source (17) Source
Labels: Eva Mendes, Rachel Zoe