Catching My Breath and Celebrating!
Typically today I would be posting a Why Not . . . ? post, but as I have been organizing and figuring out a new format for the 2013 Fall Shopping Guide that is set to be delivered to all of the newsletter subscribers this Sunday – September 1st, my time has been gobbled up.  On a more personal note, today I'm stepping away from the computer for a few hours as I am excited to be spending time with my niece as the women in the family are celebrating the momentous occasion of her starting kindergarten this fall. And I wouldn't be surprised if we find time to squeeze in a bit of back-to-school shopping as well. A love for style may not be genetic trait, but it is certainly something both my niece and I enjoy.
And speaking of shopping . . .  with all of the past month's planning and making sense of the fall trends and fashion finds, I've been sharing a few discoveries on my Instagram feed . . .
~12th Street by Cynthia Vincent leopard silk print pumps~
Since many of you will be heading off on a vacation this upcoming long weekend or perhaps planning your fall shopping list for shopping escapades to your favorite boutiques and department stores, I thought I'd round up a handful of posts from the archives dealing with style, fall fashion and ideas to consider when organizing what to wear this fall/winter to help in the preparation.
But before we dive into fashion, yesterday I discovered a fascinating article about true beauty. I encourage you to read it. Click here to have a look. I'm curious to know what you think. And rest assured, Thursday's Style Inspiration and Splurge & Save Outfit will be posted this week, so stay tuned.
~To read any of the posts listed below, simply click on the image to be taken to the full article.
~Why Not . . . Have Effortless Style?
~Why Not . . . Read the September Fashion Issues?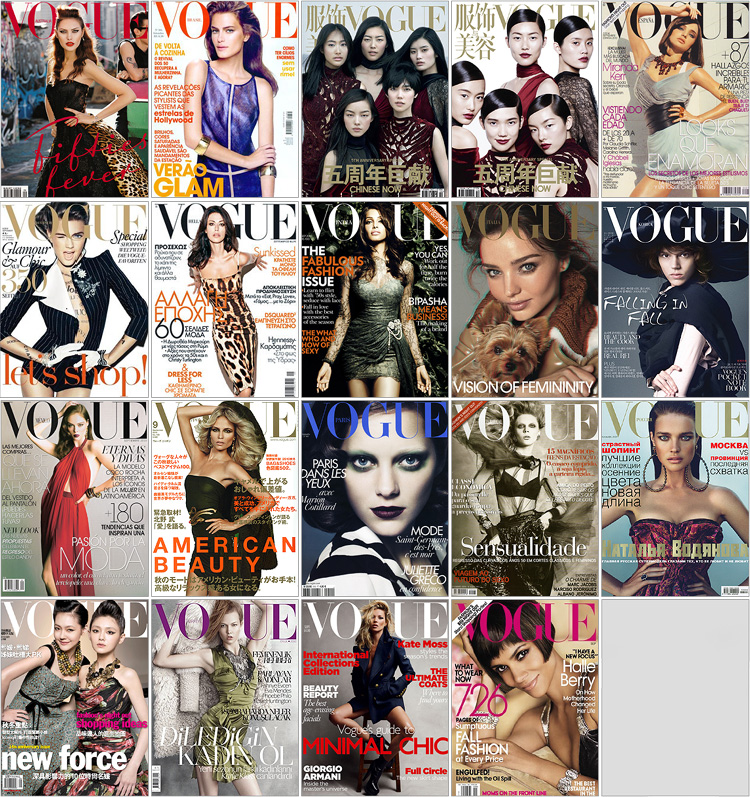 Thank you for understanding, and I will be returning tomorrow!