Weekend Style Inspiration
I do believe I have a thing for leopard print in just about anything –handbags, shoes, dresses, you name it - and it was very apparent as I was pulling this particular edition of Weekend Style Inspiration. I recently was speaking to a few women about whether or not they would be incorporating this trend into their wardrobe and while some initially brushed it off as too much, when I asked them about leopard shoes or handbags, they couldn't help but admit they found such accessories irresistible. There is something of a confidence factor that emanates from someone who is willing to add that extra leopard pop. What about you, have you purchased anything of leopard for your fall and winter wardrobe?
But just in case leopard isn't something you are drawn to, I've also included some classically stylish images absent of this ubiquitous trend. Have a fantastic weekend and stay stylish.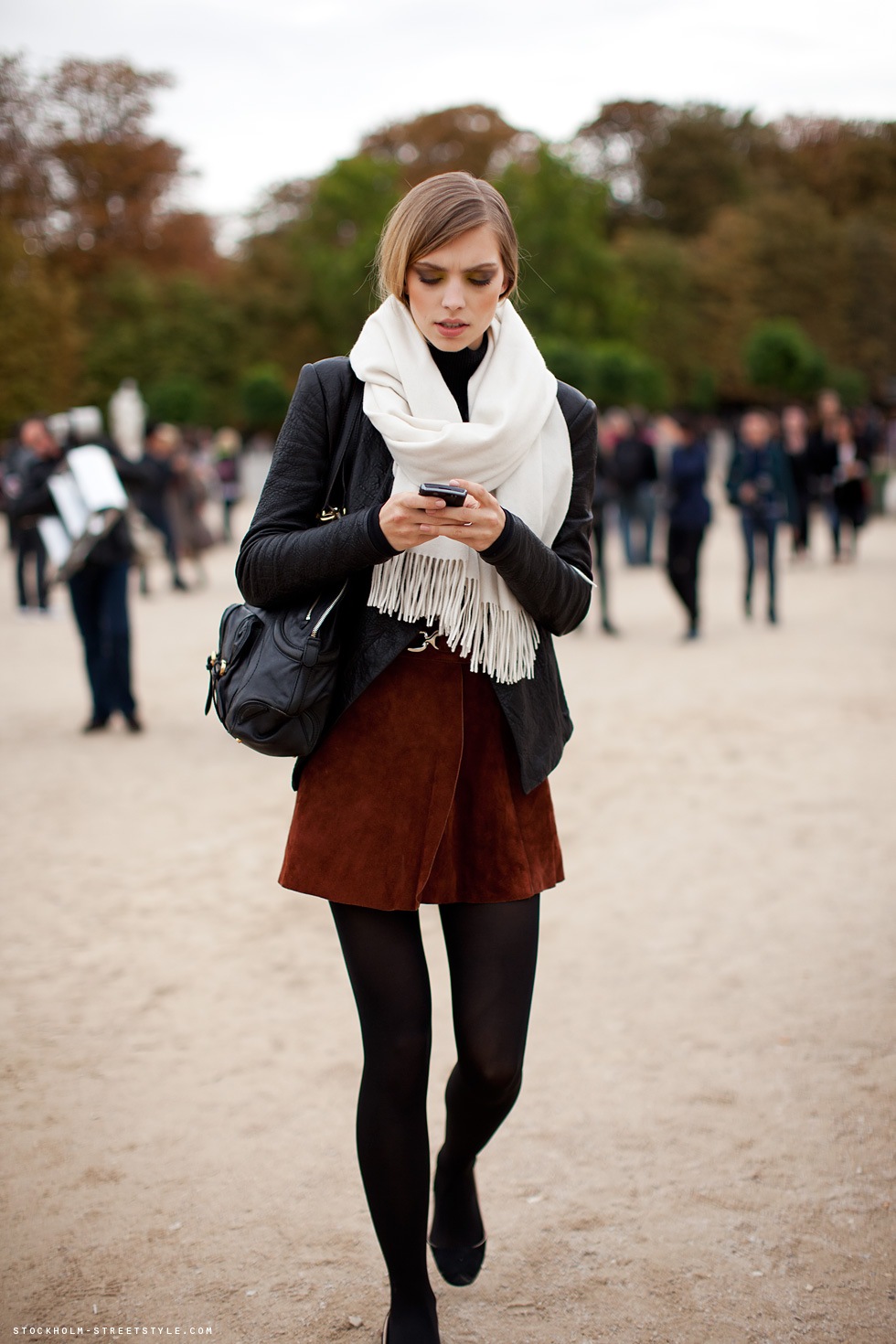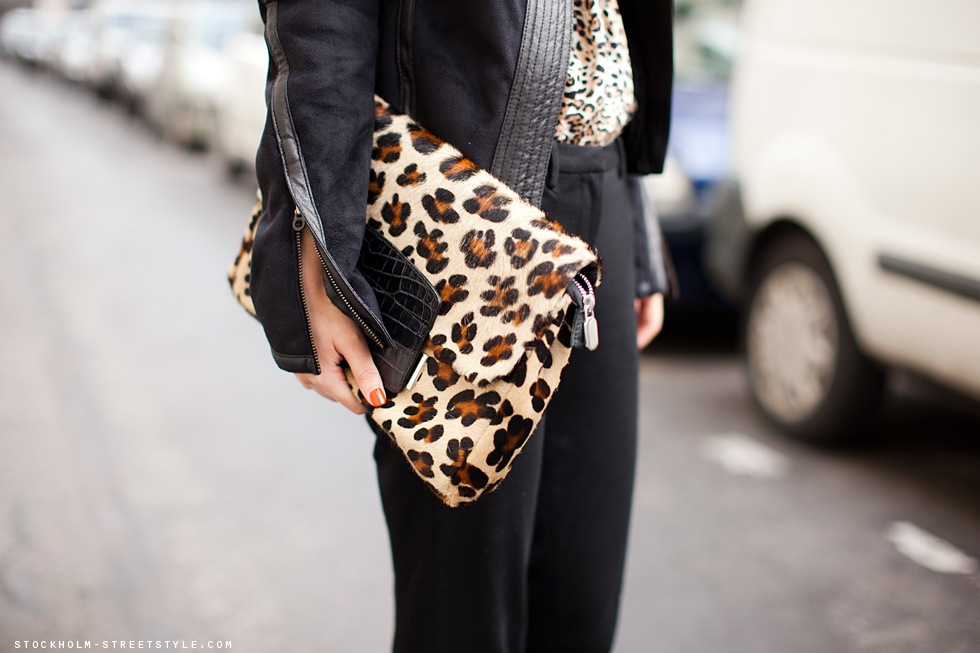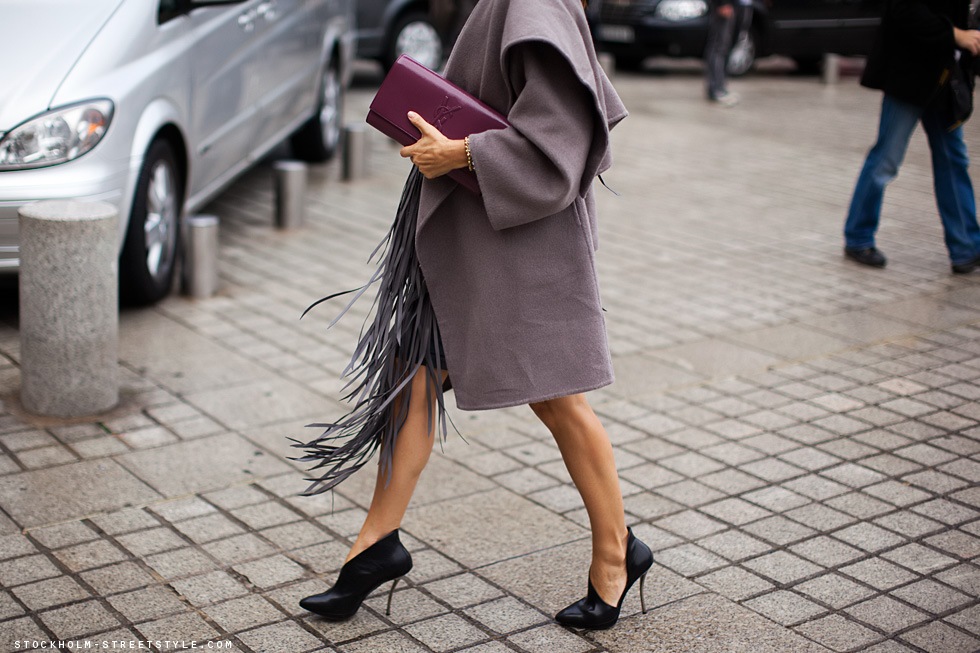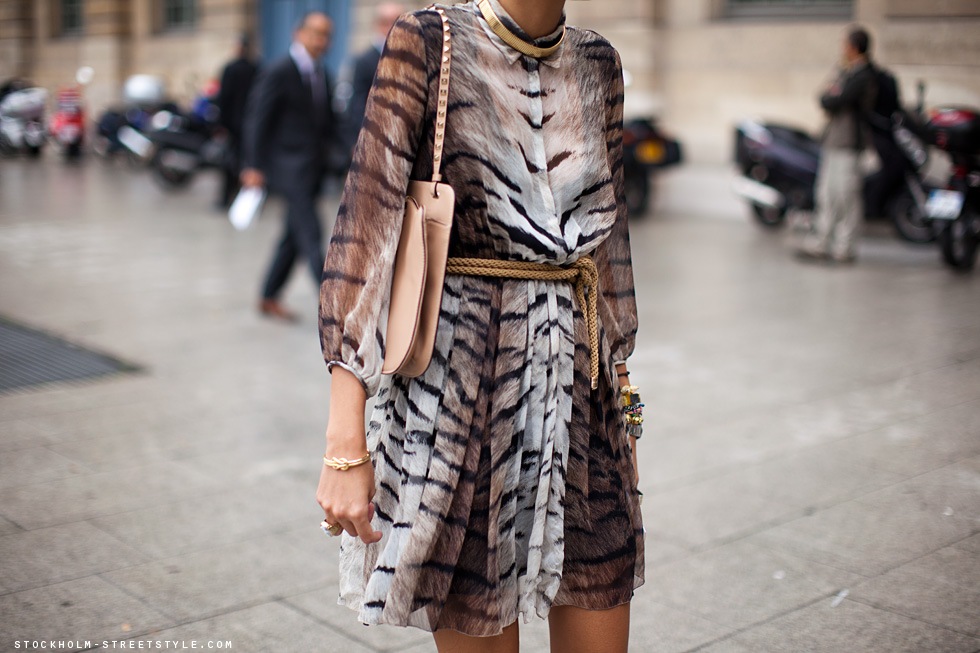 Images: (1) RDuJour (2) goodmorningnyc (3) The Sartorialist (4) Stockholm-StreetStyle (5) Stockholm-Streetstyle (6) Stockholm-Streetstyle (7) Stockholm-Streetstyle (8) Fashionising (9) Source (10) Fashion Forward (11) goodmorningnyc
Labels: leopard