Rules of Style – Kate Middleton
I will admit freely, I am very intrigued by Kate Middleton and her style. Standing at 5'10" and recently believed to have lost some weight to be either an American 2 or 4 (not that she needed to), Kate is looking fabulous for her special day that will be viewed by millions.  So with the royal wedding taking place tomorrow (11am London time), I've decided to gather up some images of Kate's classic style that continues to improve and now regularly causes designs to be sold in a matter of hours (the navy blue Issa dress she wore in November for their engagement announcement sold out in 24 hours).  Oh, and in case you might be interested, the white Reiss dress worn in the photos taken by Mario Testino for the couple's royal engagement images is now again available.
So in the mean time, with my alarm set to wake up at 3am Pacific Daylight Time bright and early tomorrow morning and with a few cups of tea to sip in order to keep me awake as I finally, along with the rest of the fashion world, get to see what the wedding dress looks (Sarah Burton of Alexander McQueen is the designer – click here to view the gown, the details and more) like for the new princess, here's a look at a few of Kate Middleton's rules of style to tide us all over.
~And be sure to stop by tomorrow after all of the festivities as I will have a full rundown of images and details.~
Beautiful in White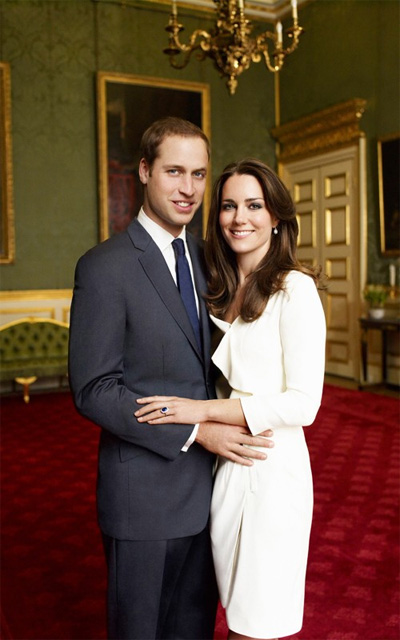 "Nanette" dress (from last season) by Reiss.
Hats
Simple, Beautifully Draped Solid Dresses
Issa – black jersey dress
Stay Fit & Feel Confident in A Swimsuit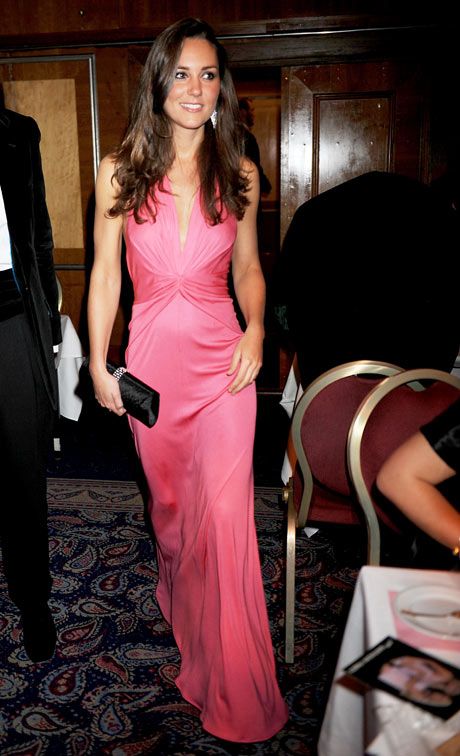 Ankle Pants
Deep V & Long Sleeves
Coats with Color
Classic Coats – Wool or Trenches
Knee High Boots
A raising of the tea cups – to the new royalty in the Windsor family!
Images: (1) Source (2) Source (3) Source (4) Source (5) Source (6) Source (7)Source (8) Source (9) Source (10) Source (11) Source (12) Source (13) Source (14) Source (15) Source (16) Source
Labels: Issa, Kate Middleton, Mario Testino